What are the uses of vacuum sealers ?
Now many families are using vacuum preservation machines, let's talk about the use of vacuum sealers.
Method/step
The household vacuum sealing machine has a strong vacuum preservation function, which can seal all kinds of plastic bags, and the machine is small in size, easy to store, easy to operate, suitable for family use.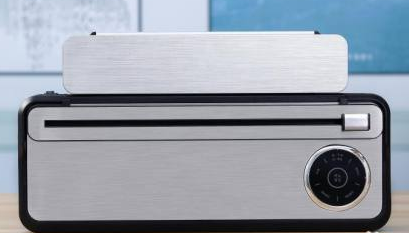 2 The food sealed by the household vacuum sealer can extend the shelf life at room temperature, and can effectively prevent the food in the refrigerator from skewering, deterioration, dehydration and cracking, and the vacuum preservation effect is excellent. 3
One of the characteristics of the household vacuum sealing machine is in the vacuum, which can effectively isolate the oxidation of the food that needs to be kept fresh by the air, and the breeding of bacteria, so as to retain the nutrition of the food and ensure its safety and health.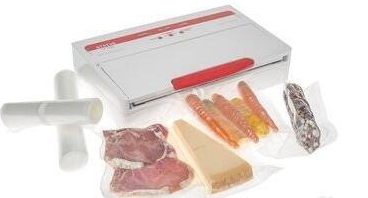 4 Household vacuum sealing machine for food protection is very large, the use is also very extensive, for example, usually we Like to pickle vegetables, bacon, fruits, etc. in the New Year, can be used vacuum preservation box for preservation, can be kept fresh in a wide range, more uses.