How to skillfully make an automatic flower watering artifact for gardening?
Self-made automatic water flower God, a month does not water flowers still open beautiful!
A lot of small partners have a flower trouble, that is, since the home raised flowers and plants after, and tourism! Do you have the same problem? Finally have a holiday, friends and colleagues are invited to travel, but because of the fear of home potted flowers unattended, afraid of being dried to death, and dare not go.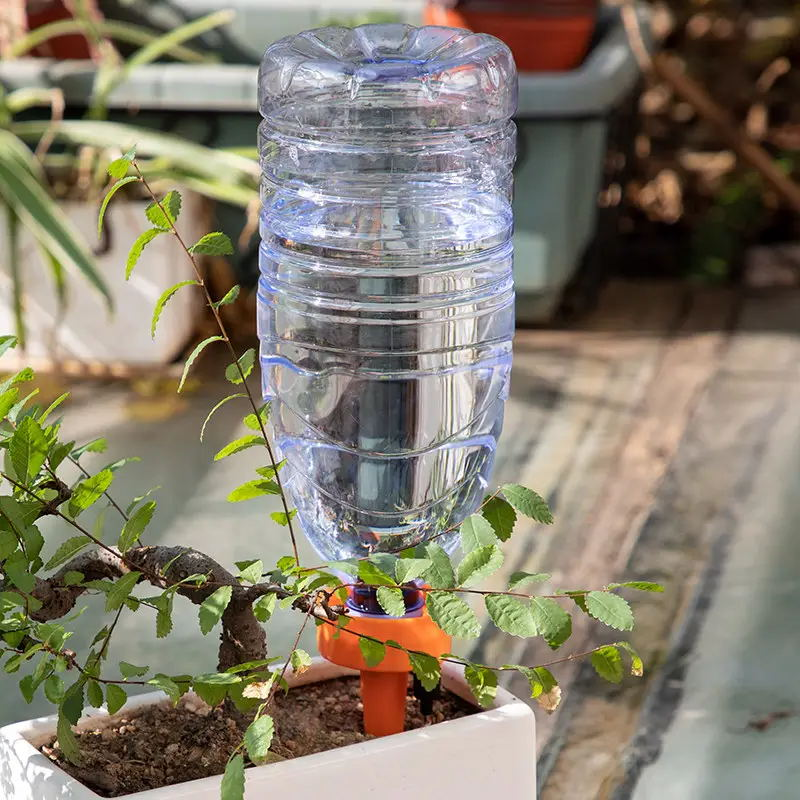 Method/step
Automatic watering bottle
Water your potted flowers first.
Find a long-necked, narrow-necked bottle, such as a wine bottle, and clean it and fill it with water.
Plug the mouth of the bottle with your thumb and insert it upside down into the pot soil.
Once the bottle is in the pot, release your thumb and insert 2/3 of the bottle into the soil. If the bottle is unstable, try to secure the bottle so that it will water the plants automatically!
Second, cotton line water absorption law
Water your potted plants first to make sure they are well-hydrated.
Then you need to find a bottle or container that can hold water.
3, of course, cotton thread is essential, or you can use cloth, it should be noted that cotton thread and cloth as thick as possible, absorbent better.
Bury one end of the thread or strip in the bottom of the basin, about 7cm deep. Put the other end in a bottle full of water.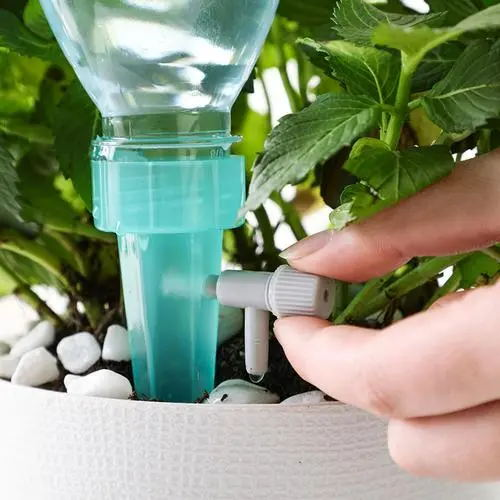 Water storage irrigation method with buried bottles
Get a large plastic bottle first, depending on the size of your planter and Flowerpot. A mineral water bottle or a large sprite bottle will do. When you have the bottle ready, make a few small holes in the bottle. If you are not afraid of hitting your hand, you can use nails to nail it. I suggest using thin wire to heat it up. The soup will make a small hole in one go, and the most important thing is not to hit your hand.
Dig a hole in the soil of a planter or large flowerpot and bury the perforated bottle so that the top of the bottle leaks out. Don't be silly and bury the whole bottle in it.
Once the bottle is buried, water your planter or planter once.
Fill the buried bottle with water and close the lid. Make sure the lid is tightly screwed! The tighter the cap, the slower the outlet, so the cap is important to adjust the speed of the outlet.
Considerations
Cotton line water absorption method to note: this method is relatively slow, high temperature summer, the sun exposure, this method is not very safe water. In addition, the water level in the water bottle must be higher than the plant roots. The bottle can be raised or placed high.