Instructions for use of vacuum sealing machine
Sealing machine is a kind of packing machine that must be used in most industries in today's society. Sealing machine-just as its name implies, it is a kind of machine that seals the commodity, its sole purpose is to seal the container of the product that has been filled. Therefore, the structure of the sealing machine is mostly very simple, and the operation is very easy, but at some time, the sealing machine will also appear some small faults, although not large, but can also affect the production of enterprises, but most of these failures are due to improper operation.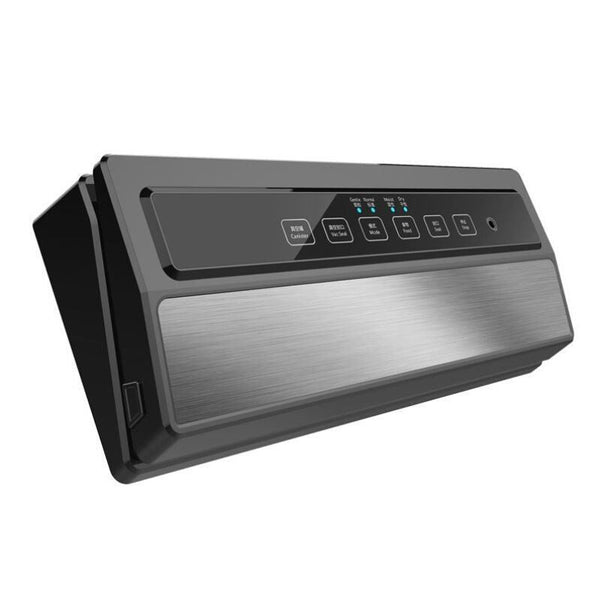 First, before using the sealing machine must check the sealing machine, to confirm that the sealing machine is using 22V or 110V, must first determine the voltage to power the sealing machine, or it is easy to burn electronic components. In addition, we can adjust the height of our sealing machine according to our own production needs. We can inject some lubricating oil into the parts with bearings. In addition, the sealing machine can not be used immediately after electrification, you need to preheat for a period of time to use, when the warm-up is complete, you can use the optional sealing machine for sealing.
Then, in accordance with their own production needs to adjust the height of the sealing machine and before and after the position, to note that the height adjustment should use a random special crescent wrench loose overpass gear nut, adjust appropriate after fastening; According to the sealing size need to adjust the sealing width positioning frame position. At boot time. To first press the boot button, and then adjust the speed, select the speed and then press the temperature settings. If there is a need to use the fan, can also be based on their own needs and choose whether to open the fan.