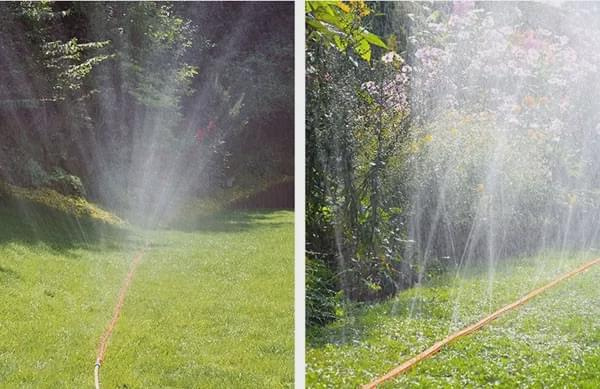 Garden maintenance, you may need these garden tools
Too much trouble with garden care?
Can't find a tool you're good at?
Delxo has summarized it for you
Some practical scientific garden tools,
In the future, watering the flowers and weeding are not afraid of trouble!
Water hose truck
Watering the garden is convenient now! If you like to water the plants yourself, you can consider a 30 meter "luxury" garden water hose truck. The connection of the hose truck is very convenient and watertight. It can be used for many years.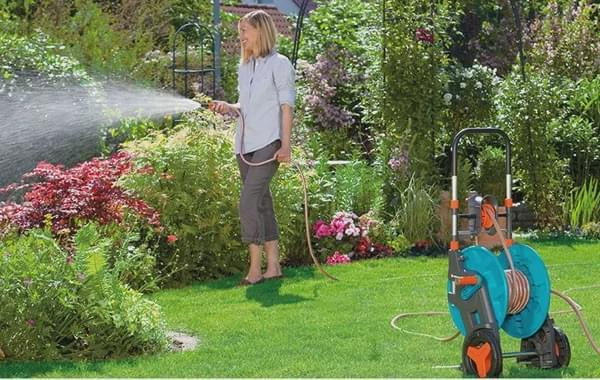 Automatic watering controller
If you often go on a business trip or vacation, leave the garden, or don't like manual watering, the timed automatic watering controller+sprinkler spray belt is an ideal choice, so that you can easily realize automatic watering.
Automatic watering controller can conveniently set the watering time, frequency and duration, saving worry and effort.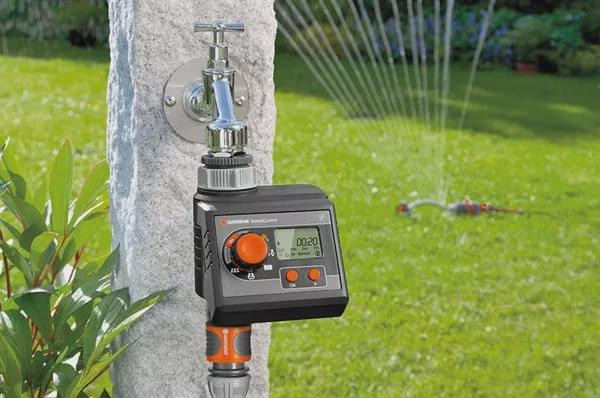 Sprinkler spray strip
Spray strips made of high-quality plastic, anti-freeze and sunscreen, fine spraying effect, can be used outdoors for a long time (sprinkler spray strips need to be used with joint accessories). If you want to arrange an automatic watering system for multiple pots, you can choose a micro-drip irrigation system.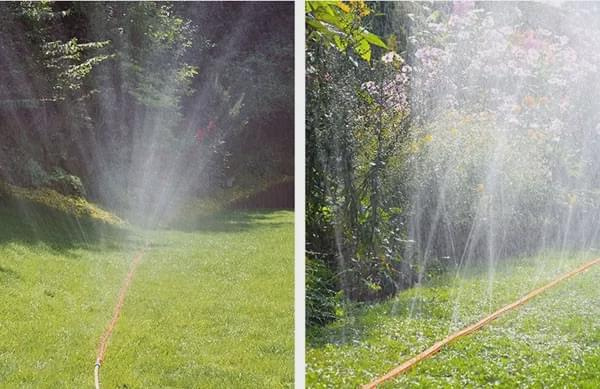 Thick Steel Gardening Shovel
Planting flowers with better tools is different. Use a reasonable design, non -slip footing, thick steel gardening iron, which is easier and labor -saved to use.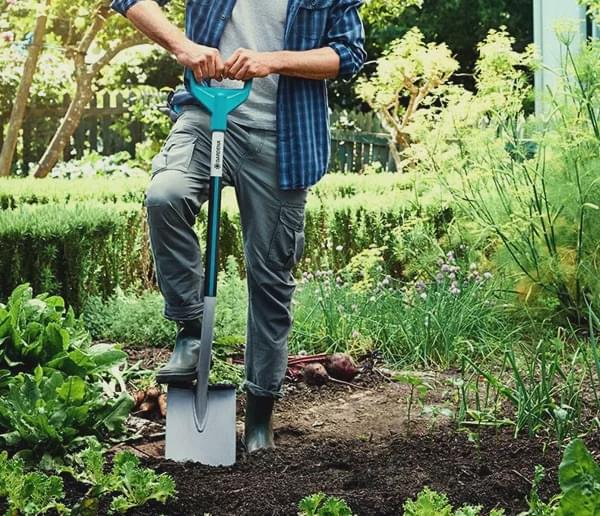 Three-tooth harrow
Two-purpose three-tooth harrow is a straight hoe at one end and a three-tooth harrow at the other end, which can be used for harrowing plots and loosening soil. Some brand combination tool series can replace short handles with long handles (e.g. 1.5m aluminum alloy handles) for ground soil, which is more convenient for raking soil.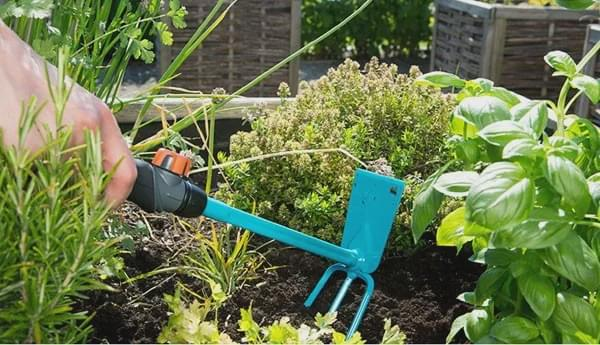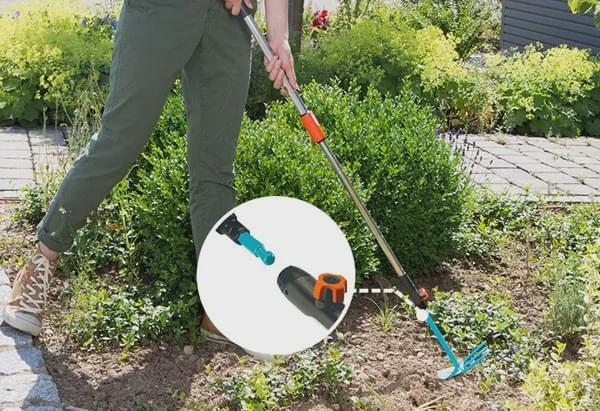 Rust-proof garden shovel
The thickened shovel can prevent rust and corrosion, and the handle is non-slip and comfortable to use.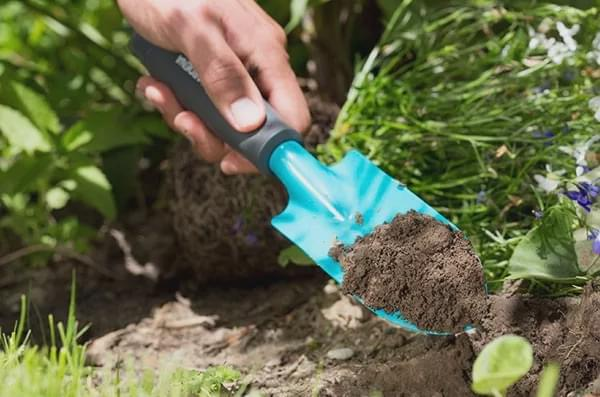 Gardening air pressure watering can
It is very easy to use this pneumatic cannon to press, cheer up, and spray. It is very convenient to pour flower.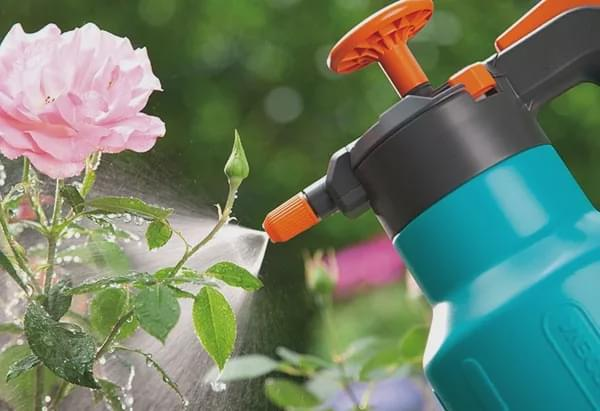 Planting gloves
The palm surface of the planting gloves is waterproof, the back of the palm is breathable, dirt resistant and anti-skid, which can reduce the injury to the hands.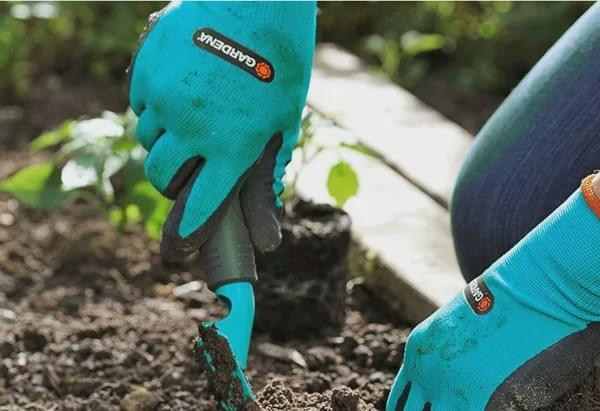 Pruning shears (twig shears)
If you want the yard to flourish, you need pruning. Pruning shears can be used to prune new branches, young branches and herbaceous flowers, which is easy and effortless to use.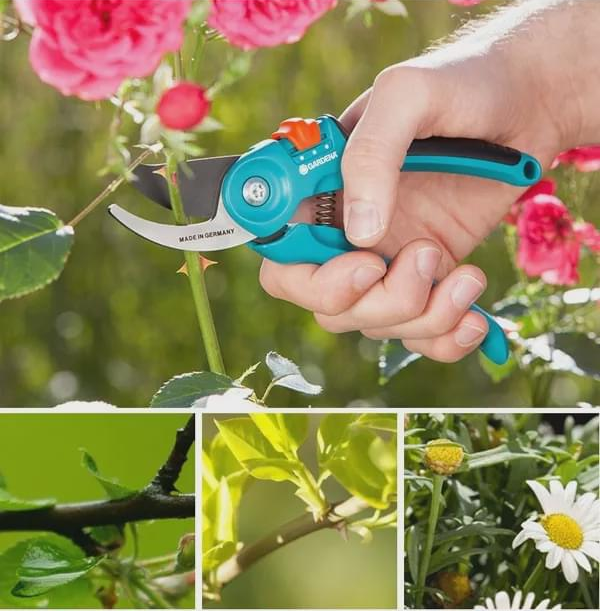 Pruning shears (hard pruning)
Pruning shears can quickly cut off dry hard branches and old branches, clean and neat.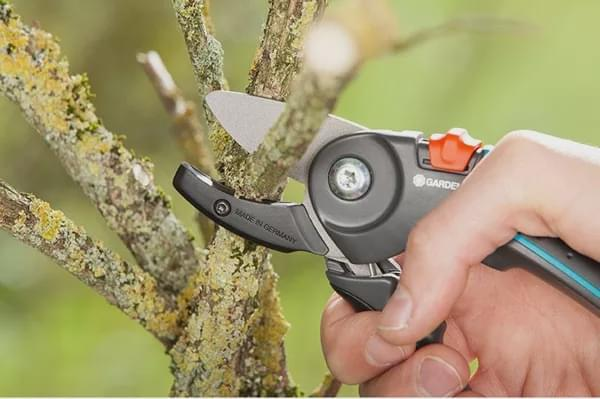 Double -headed electric lawn shelter shear
This double -headed electric lawn shear can be trimmed on the edge of the hedges and the edge of the lawn. The tool head can be used as only replaced.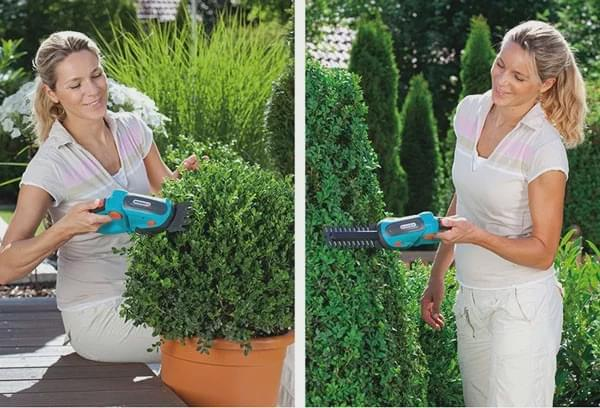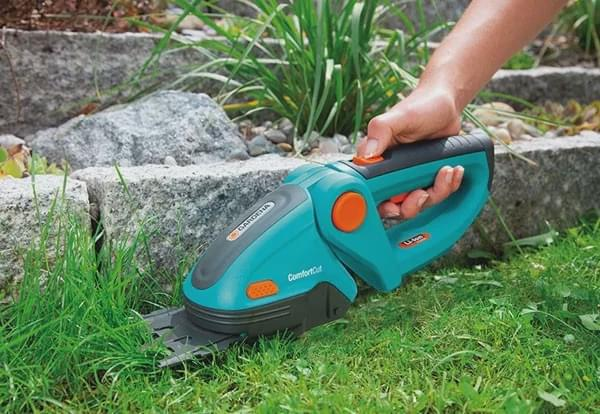 The utility model can also be connected with an extension handle, and can trim the grass at low places or the hedge at high places without bending down.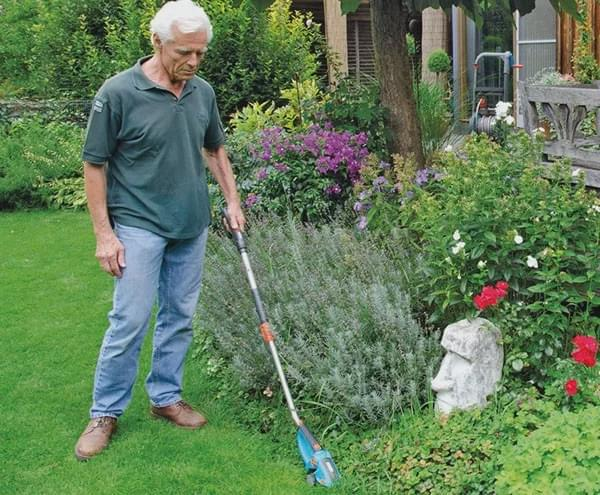 Combined horticultural saw
The blade of the combined horticultural saw is anti-rust, the handle is anti-skid, the saw cutting is easy and labor-saving, the use is safe, and can be connected to the long handle.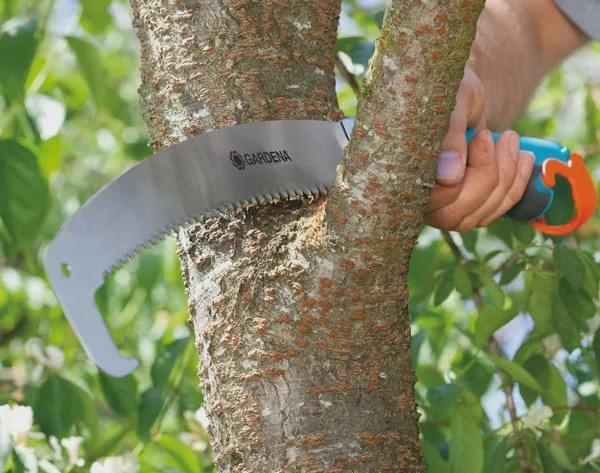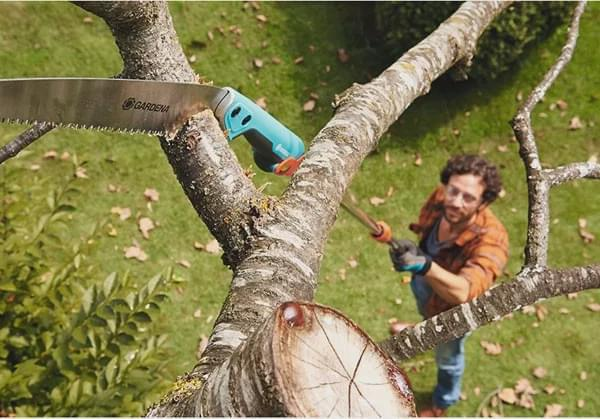 Optional handle:
1.6-2.9 meters of telescopic handle (model 3720)
2.1-3.9 meters telescopic handle (model 3721)
1.5m aluminum alloy handle (model 3715)
Hand mower + Set the grass hopper
It is very easy for the lawn to use the hand to push the grass, and the lawn is very easy to trim the effect.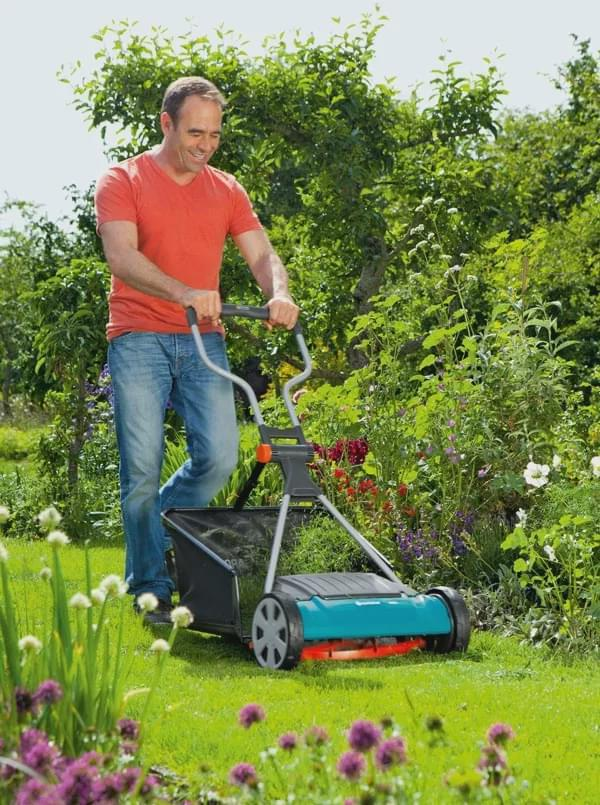 Adjustable rake
Adjustable raking rake tip distance can be adjusted, can easily rake up leaves, grass, debris, etc. (rake needs to be used with a handle, 1.5 meters aluminum handle is more suitable) .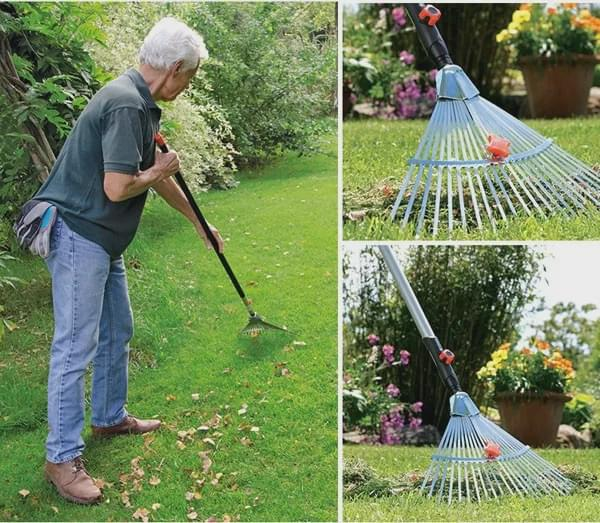 Outdoor broom
Can clean the courtyard and road, not dust. The comes with the scraper can easily remove the stains, such as the humid leaves and mud blocks (the broom head needs to be used with a handle).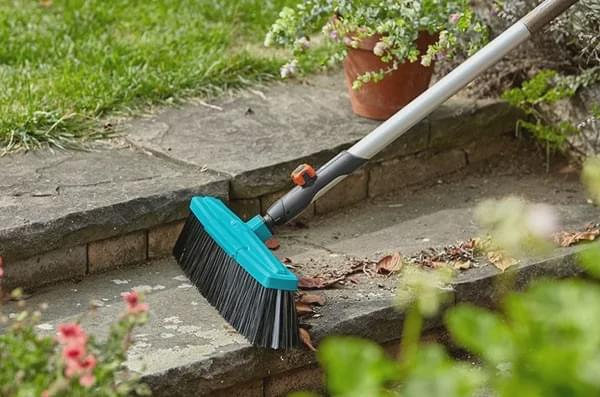 Rubber window scraper + retractable water handle
This type of window washer brush head can be flexible rotation, clean no dead angle. The Flannelette surface clean effect is meticulous, the water wiper can remove the water spot very well. Can be connected to the water handle or hose to use.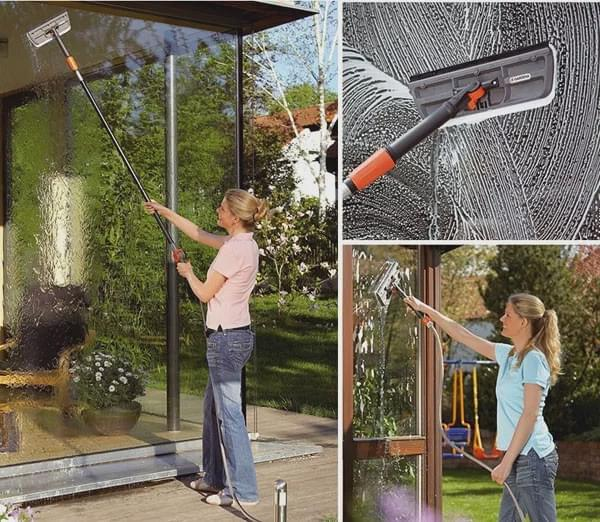 The water handle can also be added to the solid cleaning block, which is more powerful.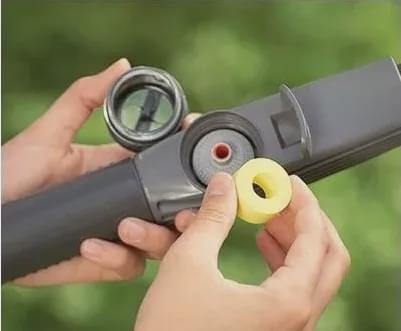 Bristle Wash brush (tile floor brush)
Retractable water handle can be used with different cleaning brush heads, a handle, a variety of tools, such as: multi-functional water cleaning brush.