Breeding methods and precautions for the succulent nine-tailed fox in gardening
When breeding nine-tailed foxes, loose and breathable base fertilizer should be applied to the pelvic floor before going to the basin. It likes half Yin, usually to raise in the astigmatism, summer is prohibited to be strong light exposure. Plant can withstand drought, dry soil, do not have water. The maintenance temperature should be maintained at about 20℃, not less than 5℃, and not higher than 30℃ in summer. In summer, hot plants are dormant, and fertilization is suspended.
Edatope
Nine-tailed fox meat like to grow in the loose and breathable, good drainage substrate, when preparing it a substrate can be used with garden soil + rotten leaf soil + cinder, on the pot on the bottom of some fully rotten cake fertilizer, to ensure that it has sufficient nutrients in the growing period. Its substrate is best replaced every 1-2 years, to avoid the use of soil production time, hardening, poor air permeability, and affect its growth.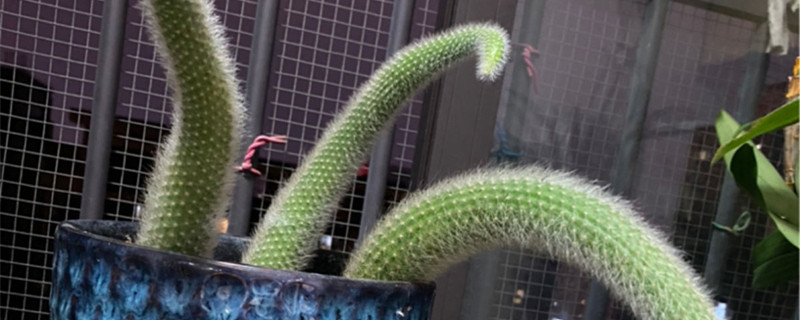 Light environment
Nine-tailed fox meat like to grow in the semi-cloudy environment, daily maintenance of it in the astigmatism position it can be, to avoid long sun exposure, especially in summer, if the outdoor light exposure environment maintenance, it is easy to put its tender stem sunburn.ad better be the position that has bright light to wait in sitting room, study maintain.
Water appropriate
Nine-tailed fox succulent is a kind of strong drought-resistant plant, when it is growing long time to ensure that the basin soil can dry pouring through, can not let the water in the pot, otherwise it is easy to cause the occurrence of rotten root. Summer is a rainy season, if it is in the outdoor maintenance, the need to pay attention to rain shelter, to avoid the excessive rain in the flower pot soaked plants caused by rotten roots and rotten stems.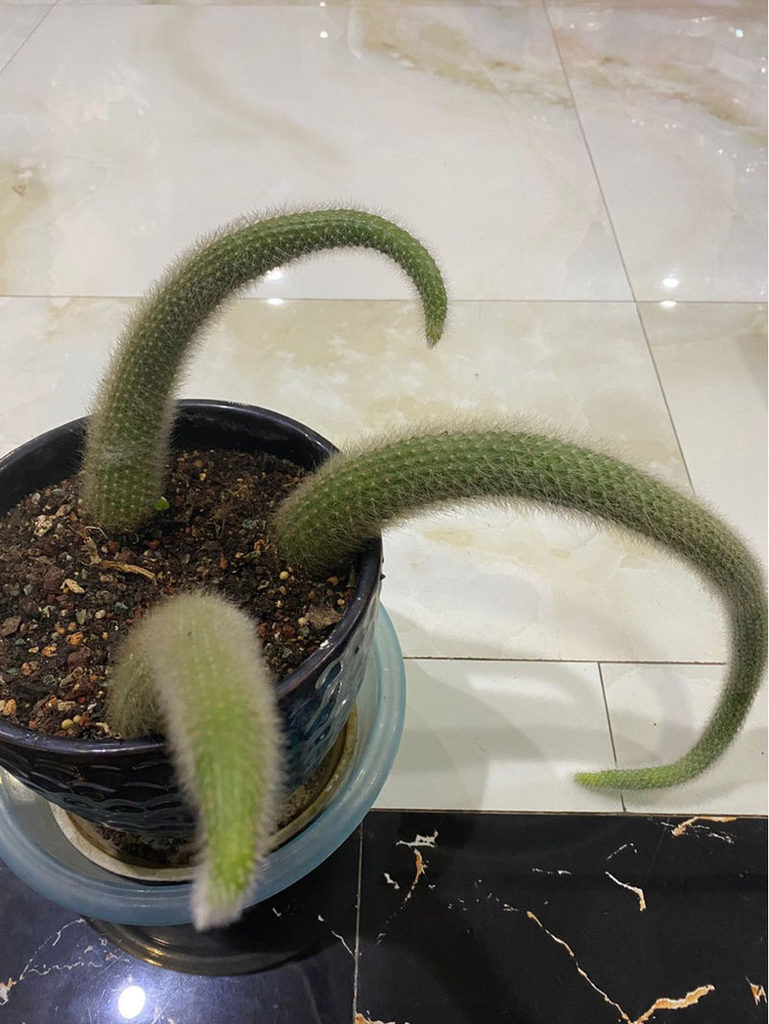 Suitable temperature
The best growing environment temperature of the nine-tailed fox succulent meat is about 20℃, the temperature in winter should not be lower than 5℃, the temperature in summer should be better not to exceed 30℃, the temperature is too high or too low will affect its normal growth. When the summer temperature is high, it needs to be appropriate to shade it, or directly to the cool indoor environment in the maintenance.
Some matters need attention
If the summer is in the high temperature environment for a long time, it will enter a dormant state. After the summer dormancy, it needs to stop fertilizing it, too much fertilization if the plant can not absorb, will lead to the occurrence of burning seedlings, when the temperature gradually drops in autumn, and then gradually restore the supply of fertilizer and water can be done.